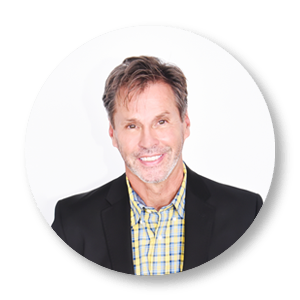 Jody Cloud
Managing Partner
Jody Cloud, entrepreneur, owner and founder of C3 was born in 1959 in historical Charleston, South Carolina and later attended Louisiana State University, located in Baton Rouge, Louisiana.
Over the last 35 years Jody has founded and operated a number of highly successful expense recovery and energy solutions companies.
In addition to his expense management companies, Jody also heads one of America's fastest growing LED Lighting brands, YES LED Lighting and is the author of the bestseller book Say YES to LED Lighting, "Our Strategy for Success".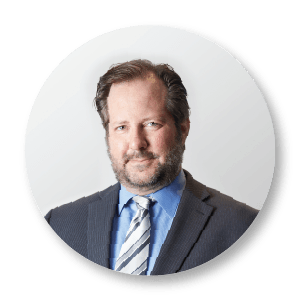 Don Morrow
Partner – Director of Operations
Don Morrow, co-founder of C3, was born in Kansas City, Missouri and attended the University of Kansas and later spent 10 years working for AT&T, Qwest, and Broad Wing.
During Don's carrier tenure he ranked in the top 10% in sales attainment and retention, and served as a telecom team leader.
In 2007, Don teamed with Jody Cloud to co-found C3, a boutique auditing firm designed to help clients understand and accurately govern their telecom services, contracts, overall cost and subsequent spend.
Don found the perfect landing place for his unique and hard-earned talents and has continued to utilize his expertise to oversee the governance of C3 clients in managing audits, optimizations, and contract negotiation projects.
To date, with Don at the forefront C3 has been responsible for the recovery and savings of millions of dollars in telecom overpayments and millions more in successful contract negotiations.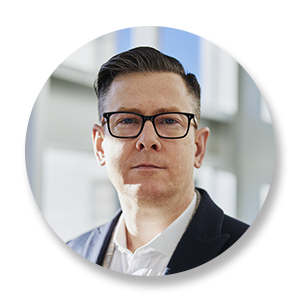 Jim Clark
VP – Business Development
A Chicago native who attended the University of Illinois, Jim spent fifteen years as a top performer with AT&T and Verizon as a major account manager where he specifically excelled in the areas of sales and customer service.
The years Jim spent at the above mentioned "top" carriers has given him the expertise and understanding necessary to interact with clients of all sizes and spend.
A true industry professional, Jim is a top performer and major contributor to TEAM C3.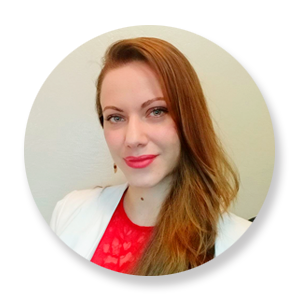 Grace Rojas
C3 – Marketing Manager
Experienced Marketing Manager with extensive knowledge in building, and running successful digital marketing campaigns. Worked in planning, developing, implementing, and maintaining the overall company's email marketing strategy, leading the team, and ensuring that the business goals are met. Collaborative and creative at managing digital marketing presence content. She has a Bachelor in Advertising and a Master in Digital Marketing.
More than 13 years of experience in marketing and sales of different services in national and international fields, supporting management in the discovery of new strategic niches, results-focused with a thorough understanding of email marketing, SEO, sales, social media, content marketing, customer engagement, and community building strategies.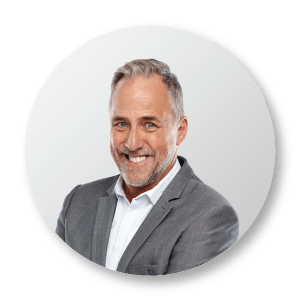 Bill Armstrong
Major Account Manager
Bill joined C3 in 2015 after 20 years of carrier experience at AT&T and Verizon in the areas of fixed and mobility services. Enterprise and Global accounts are Bill's specialty, and he has been a top performed at every level.
Bill is responsible for new client acquisition, development of client relationships, and assists with the ongoing development of C3 service offerings.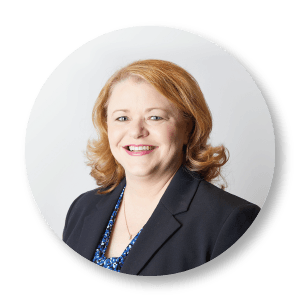 Melissa Marts
Project Manager
Melissa Marts graduated from Abilene Christian University. Her 20-year career includes positions with carriers and consulting firms where she accumulated an extensive background in many diverse areas of telecommunications.
Evolving to more advanced projects over time, Melissa has acquired unparalleled expertise in the enterprise telecom arena and is considered one of the top performers in the telecom field. Her area of expertise lies in the review, analysis, and auditing of telecom bills and contracts.
Melissa is proud to call C3 her business home and works every day to identify and implement capital recoveries and cost reductions on behalf of clients whose collective annual telecom spends are in excess of 50 million dollars.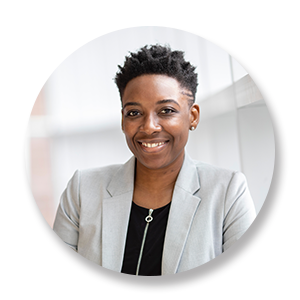 Jennifer King
Business Development Executive
Jennifer has been a solid member of the C3 since 2018. While a relative newcomer to consulting, she continues to impress and inspire with her incredible work ethic.
She utilizes her twelve years of enterprise telecom carrier experience to the strategic advantage of every client who crosses her path.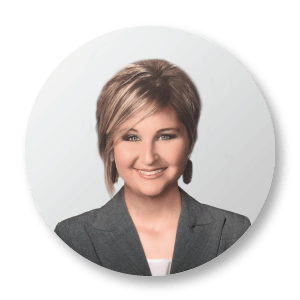 Heather Cornell
C3 – Review Team
Heather graduated from Harding University and joined C3 as an assistant auditor where she continues to excel at working with C3 clients in understanding their billing data and identifying billing errors.
A key contributor to our project initiatives, Heather continues to excel in her role of identifying and correcting billing errors on behalf of C3 clients.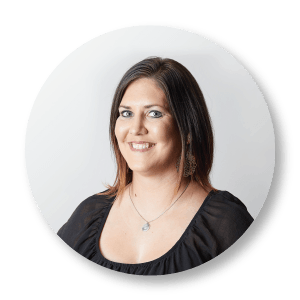 Lindsey Price
C3 – Review Team
Lindsey Price was born and raised in Huntsville, Texas and later graduated from Sam Houston University.
Since joining C3 in 2016, Lindsey has performed time and time again in the area locating and subsequently resolving billing errors as well as identifying and eliminating unnecessary and or redundant services.
Lindsey is a valued member of the C3 TEAM.